Sneak peek - preview messages - do or don´t?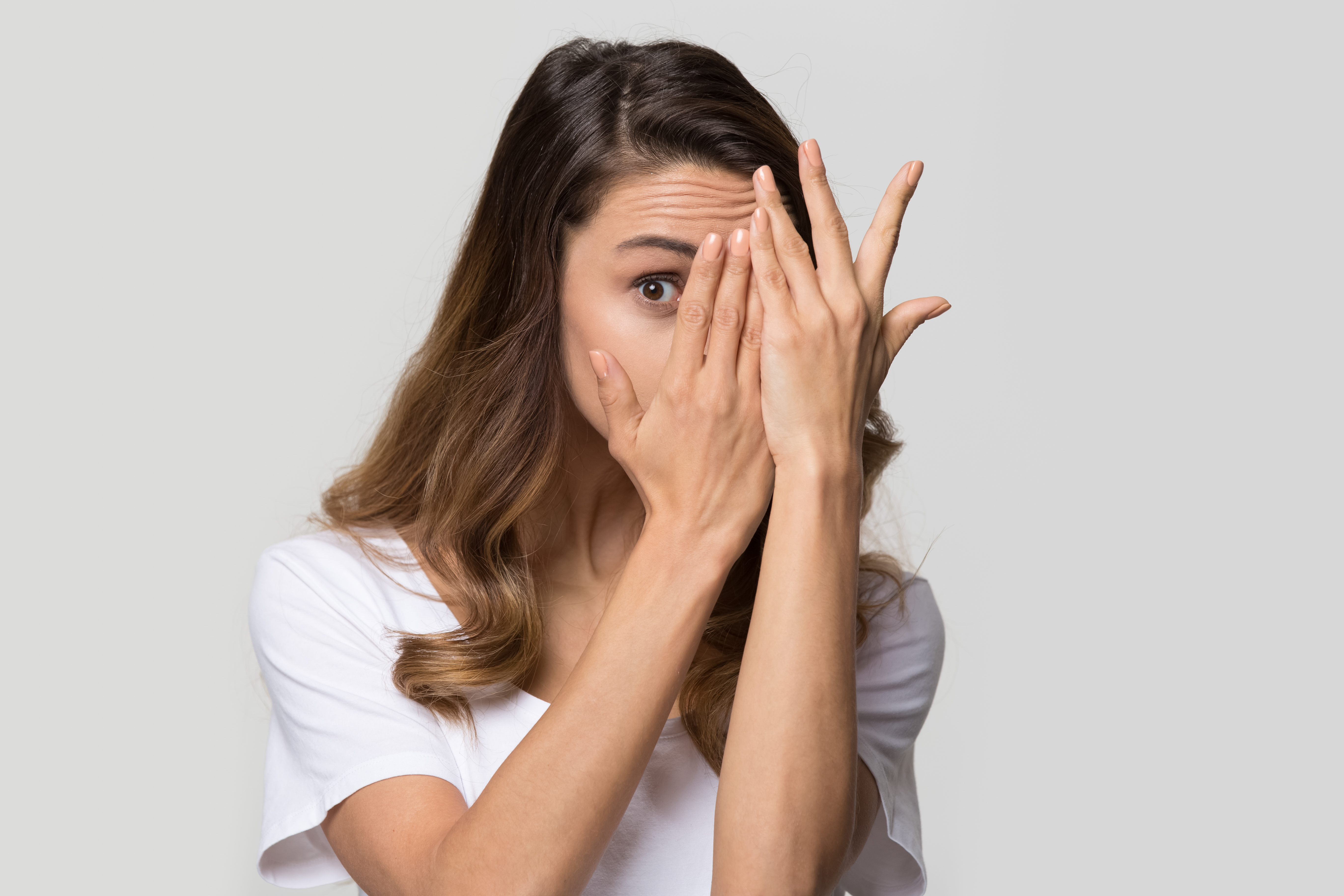 Wouldn't it be great if you could read your contact's minds? Get a glimpse into their messages and thought process before they send their question? Just a little peek so you can work on having the best answer in the world prepared and look super responsive to boot?
Sounds appealing right?
We are aware a number of Live Chat / Messaging Systems are providing this feature.
We at Web1on1 have our thoughts on this.
Although technically very viable (even easy) we feel we should protect our clients and their contacts against this practice.
Your contacts have the right to correct themselves ... Type a message, rethink and reformulate it without the other side (AMP users) previewing their message.
We feel this is just common courtesy. Treat others the same way you like to be treated.
Furthermore we need to consider the GDPR impact of such feature. Is it allow? Or a Privacy breach? We did seek advice from our privacy counsel, but their answer is predictable (risk avoiding).
Conclusion
Given the privacy risks and moral aspects of this feature Web1on1 has decided not to support this feature to its product features.
Different opinion?

We´re open (it is even 1 of our core values). Do you want to share your opinion or insights, feel free to reach out to us via: care@web1on1.chat and we will be happy to exchange thoughts on this.
---
---