Canned Responses feature
Web1on1 has a nifty quick response feature: Canned responses, that you can access from the messaging input by starting your message with *...
Using quick replies in conversations
Start your Message with a * (asterisk) follow by any word that you have used in your personal canned replies listing:
like:
*Hello (for: Hello, how may I help your today?)
or
*Thank (for: Thank you, have a great weekend)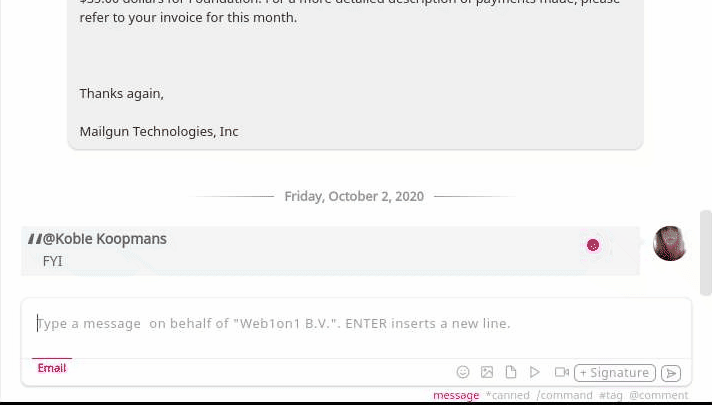 Setting our personal canned responses
To set your personal quick replies head over to: My account > Preferences Tab > Segment: Canned answers.
Only add 1 canned response per line.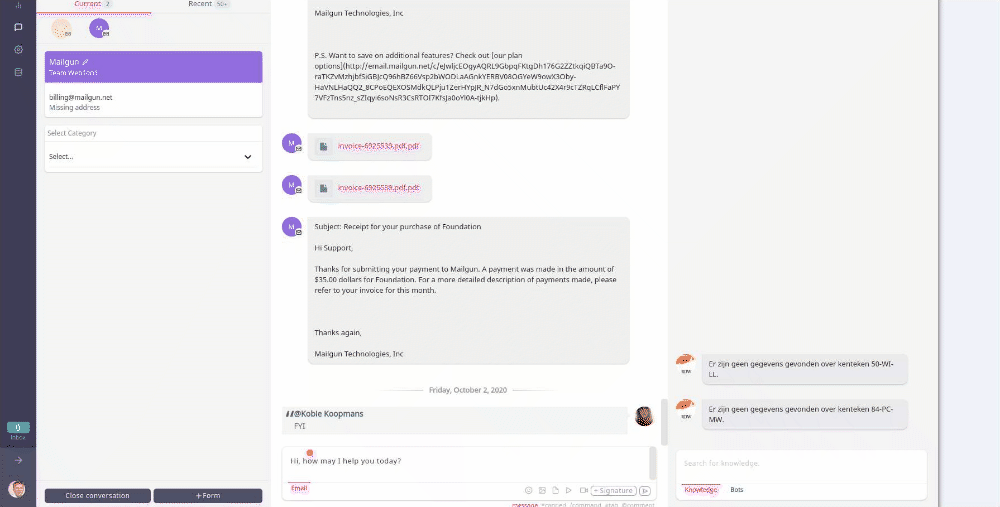 ---
---